Export Graphs to PNG and CSV Files
Last Updated: 
Thursday, September 7, 2017
Software/Versions Affected:
COMFEN now has a feature for exporting the graphic results individually to PNG graphic files and CSV tabular files.
Exporting Images of the Scenarios
You can export images of the Scenarios that you are comparing in the Comparison screen using the Scenarios menu option, and selecting the "Export compared scenarios images to PNG".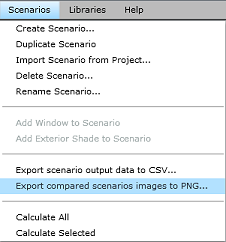 A dialog box will appear asking where to save the PNG files: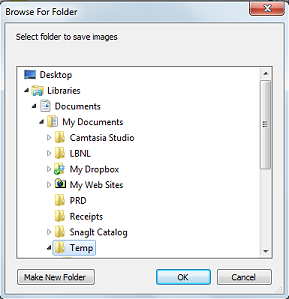 The program will automatically save the PNG files (up to four files, depending on how many scenarios you are comparing) in the specified folder: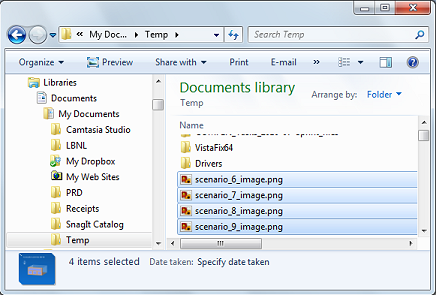 You can import these PNG files into documents or view them by double clicking on them (as long as you have some sort of graphics viewer)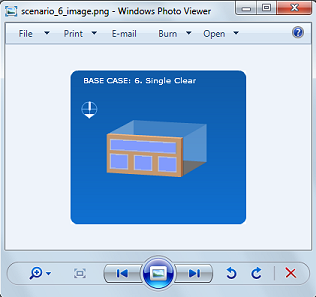 Exporting Graphs
Click on the small "graph" icon in the upper right of the graph you want to export, and you will see two options:
Export to CSV: This option exports to a Comma Separated text file that can be opened with a text editor or spreadsheet program, and contains the data used to make the graph or plot.
Export as PNG: This option exports to a PNG graphics file (Portable Network Graphics (PNG) is a bitmapped image format that employs lossless data compression), so that you can import this graphics file into a report or other document.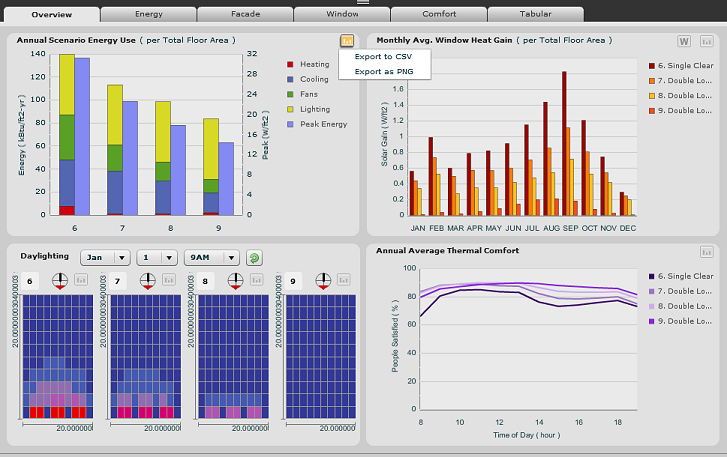 A Save As dialog box will appear, asking where to save the PNG file. Specify the location, and change the default name as appropriate.