About Us
For the Public Good
For more than 50 years the Windows and Envelope Group in the Energy Technologies Area at Berkeley Lab has been serving Industry, the public and Policymakers with informed research. Our work has inspired efficiency in the built environment and improved the environment for residents of homes and buildings. We've enabled the savings of billions of dollars worldwide, thanks to our research.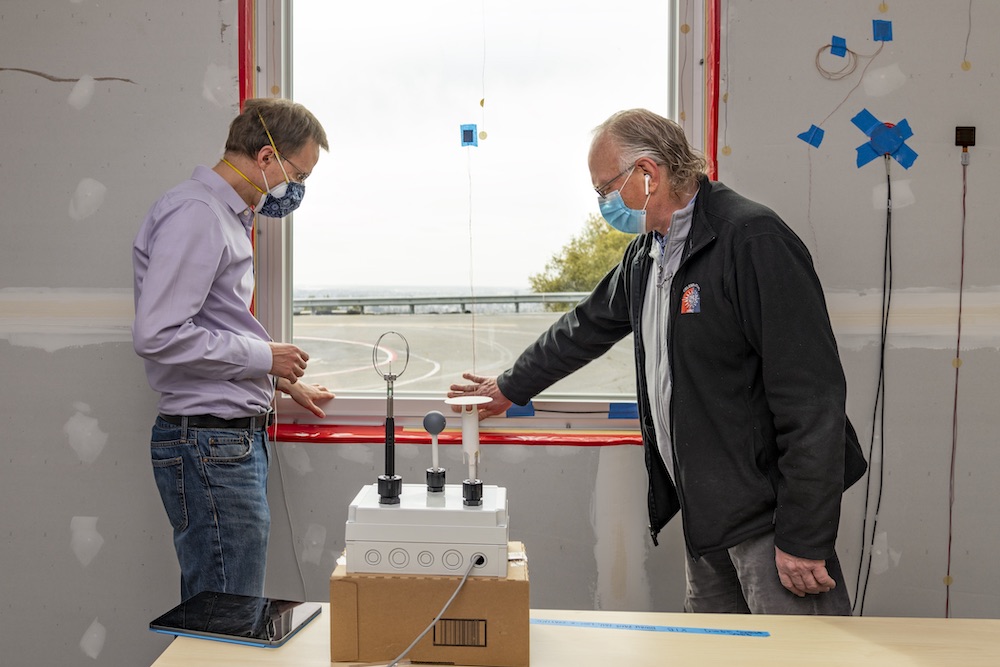 Spotlight: Bringing New Window Technologies to the World 
Decades of pioneering windows research at Berkeley Lab produced the low-emissivity (or low-E) coatings now found in more than 80% of homes and 50% of US buildings. The low-E technology platform has since sparked new generations of "superwindows" — triple-paned windows with two low-E coatings and krypton gas fill—that actually insulate better than a wall. Researchers are also working on highly-insulating aerogel and vacuum windows. With Berkeley Lab leading the way, the efficient window of the future will be part of smart building systems, dynamically managing sunlight, view, and glare.
Lawrence Berkeley National Laboratory (Berkeley Lab) is one of 17 National Labs operated by the Department of Energy. The Lab is located in a secure area above the University of California, Berkeley, campus. Visitors must have a sponsor to enter the site.