Spectrometer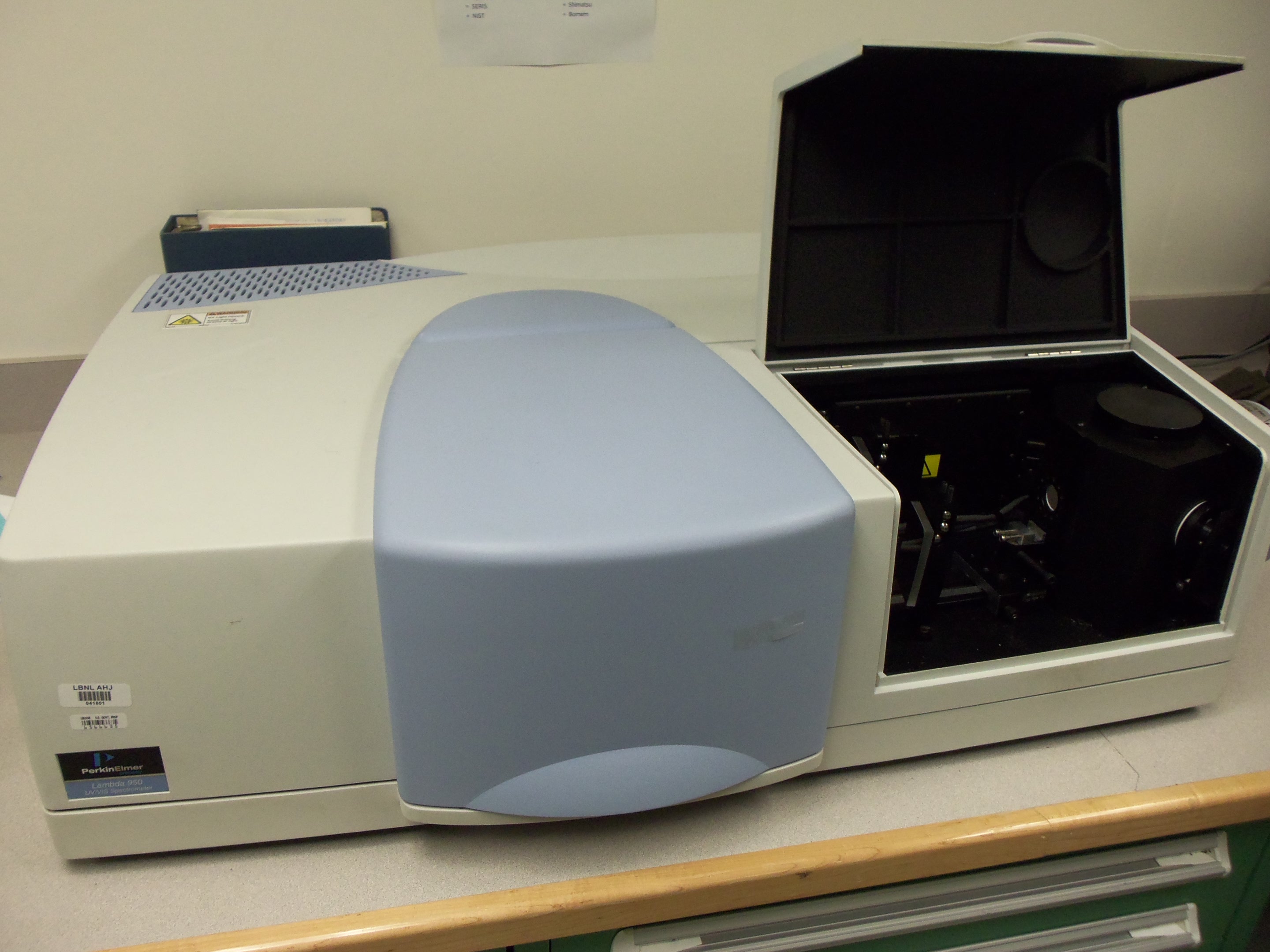 Measurements of solar spectral transmittance and reflectance as a function of wavelength are made with a scanning spectrophotometer. Our most modern UV-VIS-NIR spectrophotometer is the Perkin-Elmer Lambda 950 fitted with an 150 mm integrating sphere. The main light source is a tungsten halogen lamp which is complemented by a Deuterium lamp for shorter wavelengths. Near infrared wavelengths are detected using a PbS detector and a photomultiplier tube cover wavelengths under 860 nm.
This is a standard style of instrument for measurement of data that is submitted to the IGDB (international glazing database).
In addition to measurement of reflectance and transmittance the instrument can also be used to obtain haze values according to ASTM D1003.
Attributes and Capabilities
Wavelength range with integrating sphere 300-2500 nm, specular accessory 200-3300 nm, shorter wavelengths possible if purged with N2.
Sample size 2x2" to 3x3" is ideal, larger or smaller samples can be accommodated using special procedures.
Calibrated second surface reference mirror from OMT solutions for high precision reflectance measurements.
Custom mounted rail for measurement of the bi-directional transmittance distribution function (BTDF), procedure developed at LBNL described in "Obtaining the bidirectional transmittance distribution function of isotropically scattering materials using an integrating sphere", Jacob C. Jonsson and Henrik Brandén, Optics Communications, 277, 228-236 (2007)
Set of angle tubes for measurements at varying angles of incidence at 5 degree increments, described in "Determining Off-Normal Solar Optical Properties of Drapery Fabrics", Nathan Kotey, John L. Wright, and Michael Collins, ASHRAE Transactions, 115, (2009)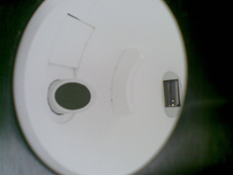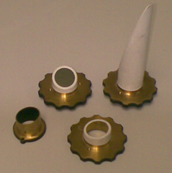 Projects Using This Facility
Characterization of fabrics used in different window attachments both at normal and oblique angles of incidence.
IGDB interlaboratory comparison. LBNL conducts a parallel (every lab gets a set of samples) ILC every four years to verify that their measurements are withing expected range and does not contain systematic errors.
Characterization of haze for diffuse materials.
Development of a method to obtain BTDF data by positioning the sample at different positions from the entrance port.