Plasmonic Materials
The Cutting Edge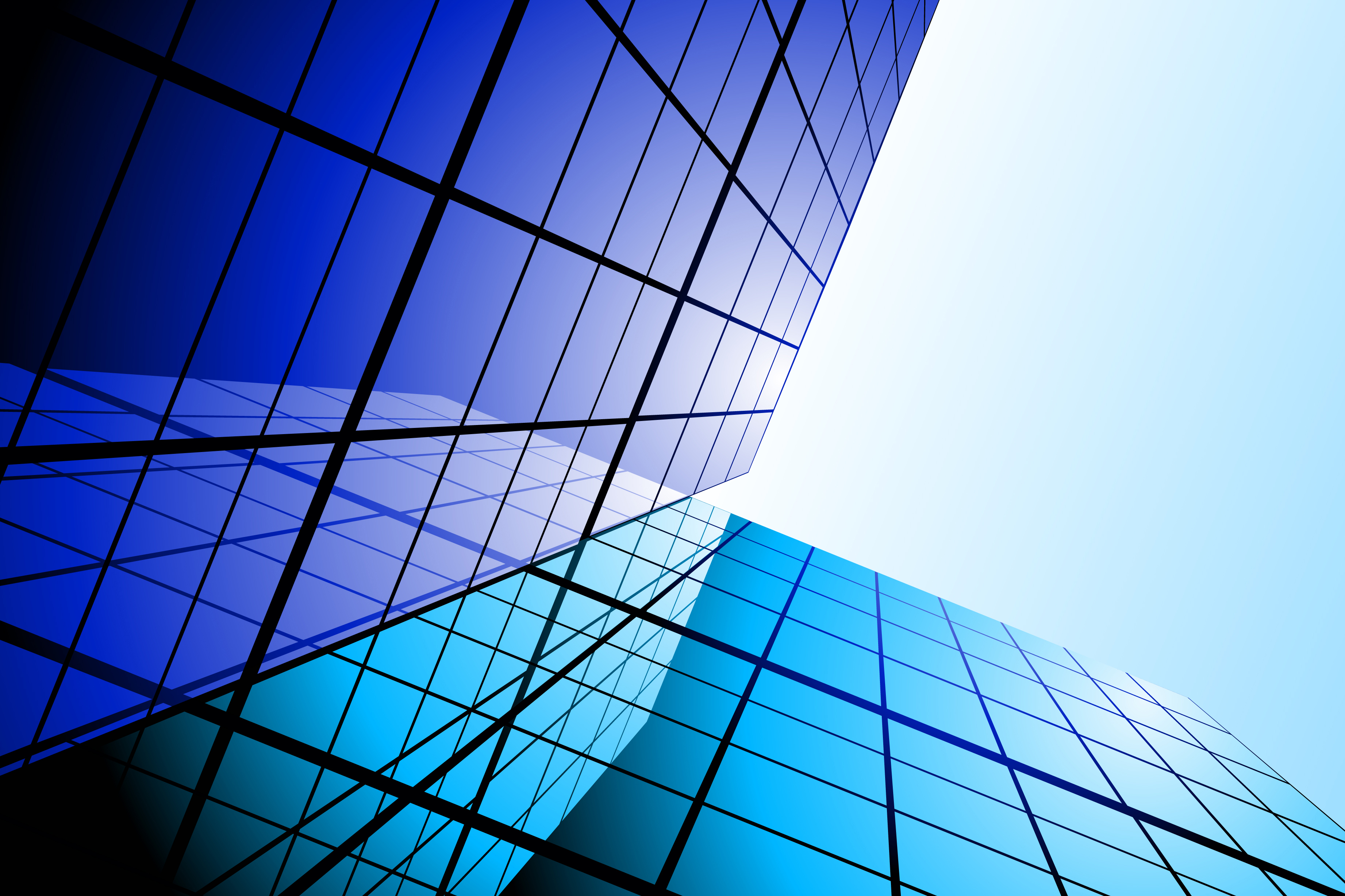 Plasmonics is an exciting area of research because of the promise of new materials capable of:
Remarkable optical properties such as confining and guiding light for sensor and computing applications
Light trapping in photovoltaic cells or the possibility of modulating the transmittance of radiation in smart windows
Plasmonic materials in the form of metallic multilayers
Nanostructures embedded in dielectric matrices
Exhibit tunable optical absorptions due to collective resonant oscillation of the free electrons in the conducting material as a response to the incoming illumination.
Our research is at the cutting edge of this science and we use the data to inform industry and policymakers as to best practices in this field.
The Windows Team at Berkeley Lab provides the foundational research needed to enable industry to move forward with innovative and exciting new products.