Filtered Cathodic Arc Deposition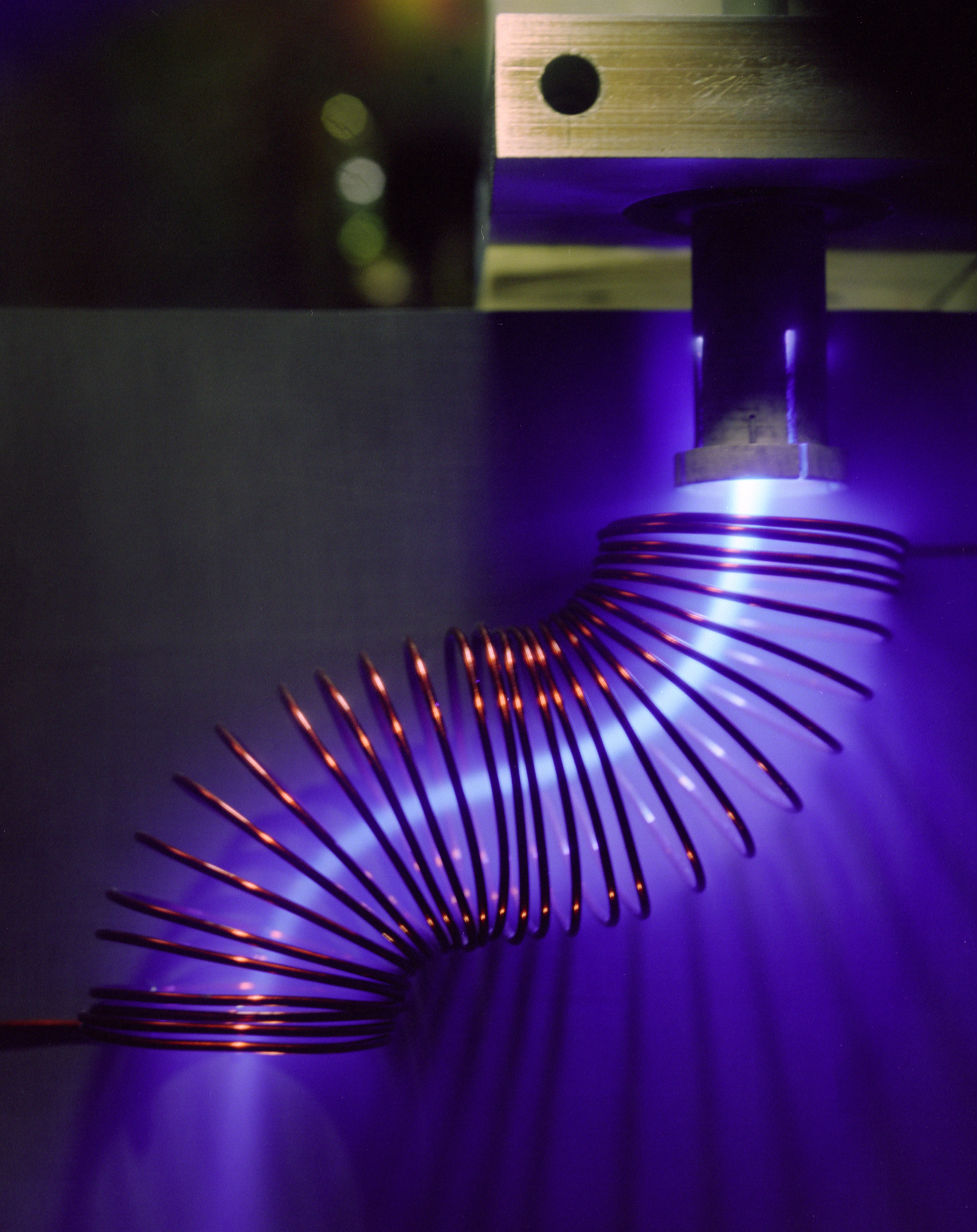 Dynamic windows have a potential to better meet the demands of energy savings and comfort than static windows because they can adjust/optimize VIS-IR transmission depending on conditions and needs.
There is huge potential to save energy and money.
Researchers at Berkeley Lab and the Department of Energy are working to provide data and support to government and industry to reduce the cost in materials and fabrication methods in order to provide much broader market penetration.